On Demand Courses
To Help You Maximize
Your kingdom Potential
Everything You Need To Know To Release Your Life's Greatest Potential
And Take Your Authority A Kingdom Ambassador



8 Paradigm-Shifting Courses
One Life and Leadership-Elevating Curriculum

Leadership Equipping
15 Minutes
Gain a distinct edge as an influential leader ready to face the challenges of the 21st century. KSM's unique leadership curriculum will give you a strategic advantage as a transformational catalyst in your sphere of influence, with the proficiency to affect change on a global scale.

Spiritual Development
15 Minutes
Take your life from ordinary to extraordinary. Learn how to tap into biblical truths that will release your life's greatest potential. You will build a solid foundation for effective Kingdom living that fuels your passion and enables you to confidently pursue the destiny God has for you.

Ministerial Training
On Mobile or Desktop
Kingdom School of Ministry develops students within a ministerial community to hone their skills and knowledge as Kingdom ambassadors, training them in their prophetic assignment as agents of change to effectively impact present and future generations for Christ.
It's Your Future, Own It!
Led by Chancellor and Provost Dr. Cindy Trimm, Kingdom School of Ministry equips individuals to maximize potential and impact present and future generations by teaching spiritual truths from a biblical perspective. As a KSM graduate, you will be positioned to become a transformational force within your family, community, industry, and nation.
It's time for a new approach. The world is waiting for you to show up equipped and ready to solve its most pressing problems. KSM will prepare you to become a revolutionary in every sphere you influence.
Understand how effective Kingdom living empowers you as a leader.
Learn the language, principles, and practices used by the greatest cultural change agent of all time, Jesus Christ.
Acquire a new paradigm for marketplace success.
Gain knowledge of biblical principles that guarantee financial freedom.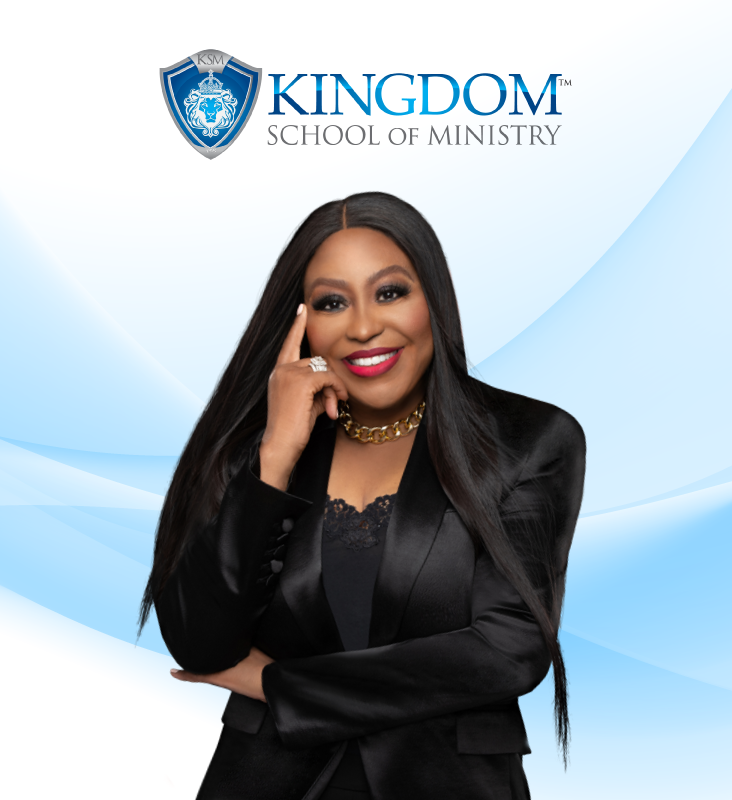 "You are always one decision away from living the life of your dreams."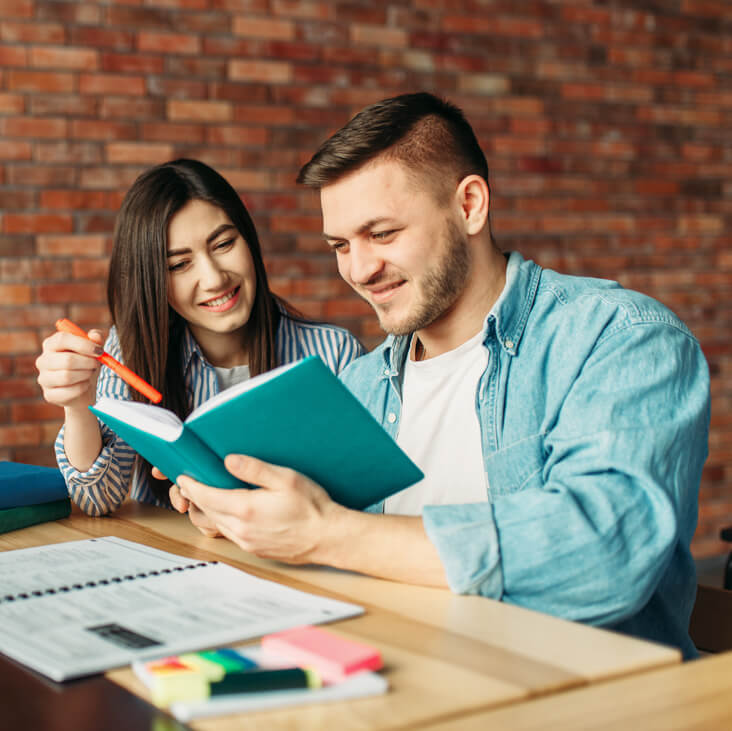 Who Should Enroll?
KSM's holistic, Kingdom-based curriculum will establish you for maximum success in all aspects of your life. Whether you are a seasoned ministry veteran, a leader looking to magnify your impact, or simply hungry for more of God, Kingdom School of Ministry's intensive courses will give you the confidence and tools to master your destiny.
You will be equipped to:
Discern your purpose and clarify your calling.
Accelerate your personal growth and leadership influence.
Build your capacity to transform the world around you.
Leave an enduring legacy of character, honor, and faith.
Easy Payment Options
Unlock New Opportunities with Unlimited Access
Pay in 3 Convenient Installments
Pay in three convenient installments of $399 for unlimited, lifetime access. There is an ongoing subscription fee of $8.99 per month.

$8.99 | Mo.
Pay in Full
NO CONTRACT, CANCEL ANYTIME
Full Payment Option Pay the one-time fee in full at a reduced rate of $899. After the first month of service, there is an ongoing subscription fee of $8.99 per month.

$8.99 | Mo.
Alumni Access
Alumni have the special privilege of signing up without an upfront cost. Take advantage of this special offer today. There is an ongoing subscription fee of $8.99 per month.

$8.99 | Mo.