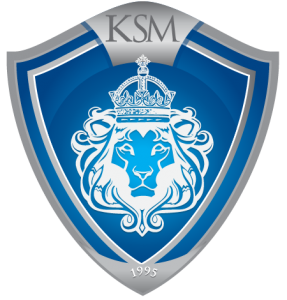 PRAYER & SPIRITUAL WARFARE
LEVERAGE THE POWER OF KINGDOM AUTHORITY



Anytime, Anywhere
On Mobile or Desktop
BE VICTORIOUS IN THE UNSEEN REALM
The Practice, Principles, and Expression of Spiritual Leadership Through Prayer
Prayer is one of the most powerful tools that can be accessed and utilized in the life of a believer. Through prayer, God's purpose, intent, and will for mankind are made known.
This course looks at those key elements required for an effective, powerful, and anointed prayer life on an individual and corporate level. This course is a must for churches or individuals interested in enhancing their prayer ministry.
In this class you will:
Learn the authority of the believer in prayer.

Learn to activate he 26 different types of prayer.

Examine various spiritual warfare strategies and the related weaponry.
Differentiate between prayer, spiritual warfare, and effective kingdom living.

Discover how prayer activates spiritual warfare.
Learn how to incorporate prayer in a marketplace or secular environment.
Course Curriculum
Our relationship with God is founded upon authenticity and communication. In the course Prayer & Spiritual Warfare you will learn the rules of engagement for strengthening your private and public prayer life. We will focus on the following topics:
Kingdom Principles for Prayer & Spiritual Warfare

Your Prayers Are Weapons of Mass Destruction

Outlining Hindrances To Prayer
The Power of Corporal Prayer
Seven Steps For Prevailing Prayer
Prayer Strategy From the Tabernacle of Moses