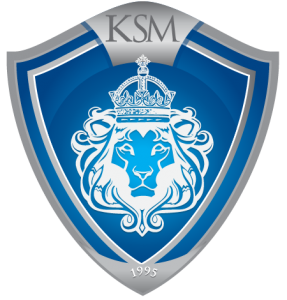 PROPHETS & PROPHECY
vision & insight that aligns with heaven



Anytime, Anywhere
On Mobile or Desktop
WORDS HAVE POWER WITHOUT LIMITATION
The Language, Principles, and Practices of the Greatest Cultural Change Agent
This course is an examination of the function and importance of prophecy in the Old and New Testaments. It reveals the pivotal role of the prophet and the unique place this office holds in the overall revelation of God. It addresses issues surrounding the prophet and prophecy in general, and in the end times in particular.
In this class you will:
Examine the life and message of Old and New Testament prophets.
Identify the prophetic anointing.
Distinguish between the prophetic office, the prophetic gifting, the prophetic ministry gift, and the spirit of prophecy.
Discuss the importance/purpose of the prophet as one of the five-fold ministry gifts to the church.
Define "team ministry."
Discuss the significance of apostolic/prophetic teams in present day ministry.
Course Outline
The Biblical attitude toward prophecy is positive, yet the individual must learn to maximize the spiritual resources and remain in sync with heaven. In the course Prophets and Prophecy we will focus on the following topics:
The Making and Ministry of a Prophet
Prophetic Vehicles and Agents
The Power of Prophecy
The Prophetic Dimension of Music
Developing Prophetic Proficiency
Understanding Prophetic Protocol
Establishing Prophetic Presbytery Teams
Identifying the Enemies of Prophecy