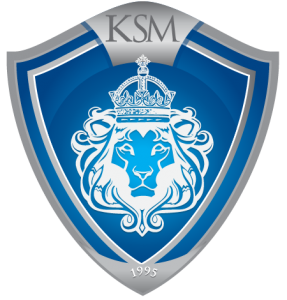 Understanding the Kingdom
READY FOR A PARADIGM SHIFT



Anytime, Anywhere
On Mobile or Desktop
THE JOURNEY BEGINS HERE
The Language, Principles, and Practices of the Greatest Cultural Change Agent
This course highlights the distinguishing qualities and characteristics of the Kingdom of God. It examines the principles necessary for effective and dynamic kingdom living. Students will be empowered to live effective lives as standard bearers in their homes and communities.
Understanding the Kingdom is a foundational course that will shift your paradigm. It will help you firmly establish a Kingdom world view rooted in biblical truth.
In this class you will:
Explore the twelve systems that operate in the Kingdom of Heaven.
Learn practical strategies for "seeking first the Kingdom of God" (Matthew 6:33).
Understand the linguistic terminology that is unique to the Kingdom of Light.
Identify and evaluate the policies, practices, and principles of the Kingdom.
Define what constitutes effective Kingdom living.
Learn how to activate the kingdom mandate, and establish dominion in your sphere of influence.
Course Curriculum
Believers are citizens of the Kingdom who possess dual citizenship. Mastery of both worlds requires an awareness of identity and a clear mandate for expression. In the course Understanding the Kingdom, we will focus on developing this knowledge by diving deeper into the following topics:
Laying a Foundation of Kingdom Fundamentals
Identifying The Emerging Kingdom
Accessing The Realm of the Kingdom
Gaining Access to Kingdom Dominion
Understanding the Kingdom Through Parables
Recognizing The King and His Kingdom
The Responsibility of Dual Citizenship