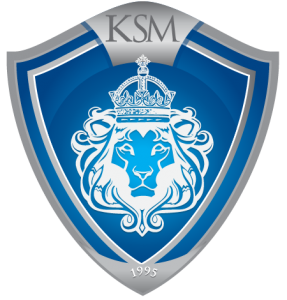 order in the house
become structured for success



Anytime, Anywhere
On Mobile or Desktop
BRING ALIGNMENT TO MINISTRY & BUSINESS
The Strength of a Community Begins with Ecclesiastical Order
This course examines divine order within the local church. Students will be taught how to recognize, respect, and embrace divine power, protocol, and authority and the key components required to run a successful church and ministry.
In this class you will:
Examine and discuss the relationship between divine order and the manifested presence of God in the church and in your daily life.

Explore the principles, paradigms, and patterns which will govern a dynamic 21st century church.
Identify the specific vision of the ministry or church you serve, and recognize your respective role in relationship to it.

Learn the principles and benefits of spiritual protocol.
Course Curriculum
Aligning with the vision of a larger organization requires you to first establish your own personal vision. That's why this course, Order In the House will  cover a range of topics while focusing on the following outline:
The Principles and Process of Order
The Power of Preparation
Understanding Spiritual Protocol
Establishing Biblical Unity
Aligning With Divine Order
Rediscovering the Power of Sanctification
Operating In the Spirit of Excellence