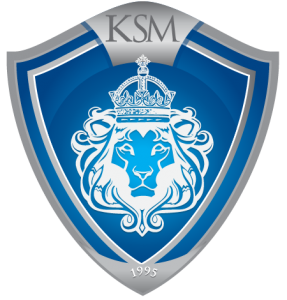 Kingdom Economics & Biblical Finance
prosperity through creativity & productivity



Anytime, Anywhere
On Mobile or Desktop
UNLOCK BIBLICAL SECRETS TO SUCCESS
Discover the Blessing Associated with the Kingdom Wealth Systems
This powerful course unveils the biblical principles and spiritual laws that govern the economic system of the Kingdom of God. Students will be empowered to become faithful givers and tithers, as well as wise financial managers, as they learn to apply the biblically based principles associated with kingdom economics.
In this class you will:
Examine the concept of prosperity through creativity and productivity.
Learn to differentiate between prosperity and wealth. 
Learn how to acquire the wealth of the wicked.
Unlock Biblical secrets to financial success and independence.
Identify the components necessary for activating the economic and monetary system of the Kingdom of God.
Discover the blessings attached to tithing and giving.
Unveil Biblical secrets to success and prosperity.
Course Curriculum
Stewardship is a powerful opportunity given to the believer, and there are many ways to cultivate the resources available to you individually and corporately. In the course Kingdom Economics & Biblical Finance we will focus on the following topics:
Understanding Kingdom Economics & Biblical Finance
Learning Jesus' Teachings On Kingdom Economics & Biblical Finance
Activating The Power to Gain Wealth
Establishing the Foundational Principles of Kingdom Economics & Biblical Finance
Identifying the Enemies of Prosperity and Success
Advanced Principles of Kingdom Economics