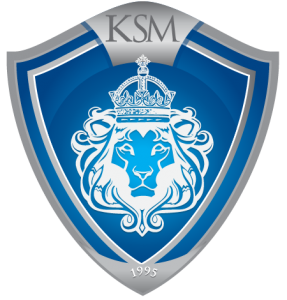 The purpose of the church
DEPLOYING AMBASSADORS INTO EVERY SECTOR OF SOCIETY



Anytime, Anywhere
On Mobile or Desktop
THE CHURCH IS A GOD IDEA
Maximizing Your Gifts for Divinely Empowered Leadership
This course provides a basic knowledge of the tools and skills required for penetrating and dominating the twelve systems of society with the Gospel of Jesus Christ. Students will be empowered to explore their gifts within a specified system while contributing to the fulfillment of the vision of their local church.
In this class you will:
Analyze the cosmological nature of the church with the view of impacting present and future generations.

Explore the gifts of the spirit.

Examine the significance of the five-fold ministry gifts to the maturing church.
Apply knowledge received in the course through field work, experience, activity, and community outreach.
Identify those governmental structures existent in the local church and explain their relative function.
Course Curriculum
The concept of purpose speaks to the original intent for design. It is imperative that believers have a solid understanding of God's original plan for the church, and also for their lives. The Purpose of the Church will cover this principle and focus on the following topics:
Understanding the Nature and Characteristics of the Church
Establishing the Official Government of the Kingdom of Heaven in the Earth Realm
Defining the Scriptural Names Designated to the Church
Understanding the Ministry of the Church
Unlocking the Paradigm of Liturgical Leadership
Deploying Every Believer as an Ambassador and Marketplace Minister