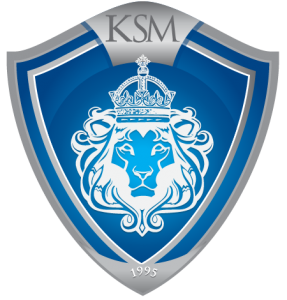 praise & worship
CULTIVATING THE PRESENCE OF GOD



Anytime, Anywhere
On Mobile or Desktop
IT BEGINS WITH AUTHENTICITY
Establishing a Culture of Praise and Worship Throughout Society
Practical in nature, this course shows the manifold benefits of a life submitted to and defined by perpetual praise. It introduces students to the concept of "the priesthood of the believer" and the multidimensional facets of praise and worship. Worship, adoration, praise are words which best describe the posture, attitude, and expressions of love to the Lord by the believer.
In this class you will:
Learn how to usher in the presence of the Lord.
Establish an atmosphere for the miraculous to still the hand of the avenger.
Learn how to loose the shackles of those that are bound.
Learn to differentiate between praise and worship. 
Ascertain the importance and significance of praise and worship in your daily life.
Be activated in both praise and worship.
Course Curriculum
Music, words, and sound are companion resources for the believer's ability to navigate the realm of the spirit. In the course Praise and Worship we will leverage this relationship and focus on the following topics:
An Etymological View of Praise and Worship
The Portrait of a Worshipper
The Responsibility of The Individual Worshipper
The Priesthood of the Believer
The Purpose of the Worship Service
The Responsibility of the Worshipper in the Congregation
The Davidic Prototype of a Worship Service
Praise in Kingdom Warfare