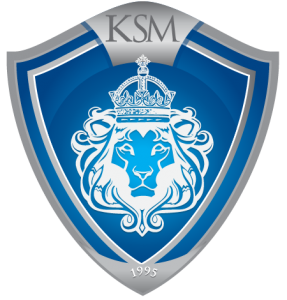 OUR ALUMNI ROCK
YOUR LEGACY AWAITS



Anytime, Anywhere
On Mobile or Desktop
REFRESH YOUR KNOWLEDGE
Our Alumni Dominate In Every Sector Of Society With Brilliance & Excellence
This is where it all began! We are so pleased to serve you, and it is our desire to remain connected for a lifetime. All KSM courses and trainings have been updated and refreshed since you first attended. We are excited to share the updated experience with you.
We must all learn to SHIFT WITH THE TIMES!
The Kingdom has been greatly increased by your presence in. your specialized field of expertise, and we are so proud of you. As you enroll here, you will enjoy the benefits of a lifelong membership and you will gain access to the most recent release of the KSM course curriculum.
"You Are The Change You've Been Waiting For!"
Fee Waive For Alumni!
Worth $4,997 of courses & study guides..
YOUR ALUMNI STATUS grants you access to the world of KSM online training, courses, and materials at a reduced rate. 
We are grateful for the opportunity to serve your continued educational needs as you sharpen your proficiency and dominate in your respective industries.
Click the button below to GET STARTED NOW!  
Review Your Kingdom School of Ministry Courses

Updated Training Based Upon Current Cultural Climates

Activate Your Spiritual Gifts For Serving Your Community

Sharpen Your Prophetic Tool Belt for Industry Leadership